Founded in 2012 by Alban Bessede, PhD – Immunologist, Immusmol is specialized in developing antibodies directed against small molecules. Supported by public institutions including BPI, Conseil Régional Nouvelle Aquitaine, as well as by its Co-founder Associate – SCHIEVER, Immusmol is established in Bordeaux, France.
Immusmol team is made up of around twenty talents with different backgrounds and application fields, bringing their expertise and experience to the company. ImmuSmol aims to become a natural choice for small molecule antibodies development, working with Distributors from all over the globe and collaborating with a worldwide network of scientists.
Our focus: validated tools for detecting small molecules
Immusmol stands for antibodies against small molecules. While traditional antibodies only recognize large molecules such as proteins, ImmuSmol designs and develops antibodies capable of targeting low molecular weight entities, below 900 Daltons, that can be used for conventional staining applications as well as in the scope of novel immunoassays development
Fully compatible with existing antibody-based technologies, small molecule antibodies are opening a whole new set of possibilities in research diagnostic and therapeutic applications.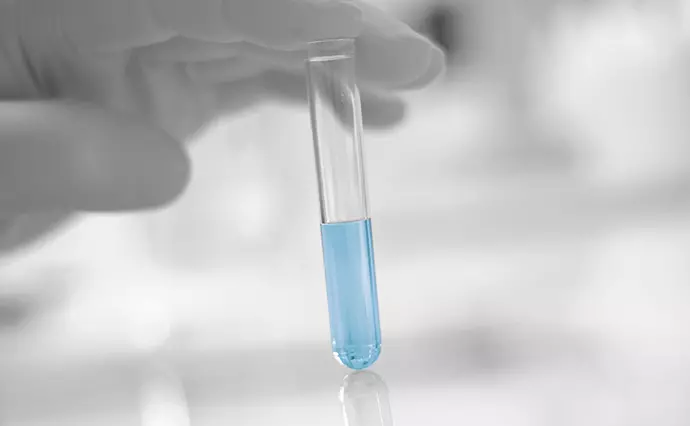 Research antibodies – ImmuSmol sells validated primary antibodies, for small molecule detection and visualization in cells and tissues.
Custom services – ImmuSmol offers to raise antibodies targeting small molecules for research, diagnostic and therapeutic applications.