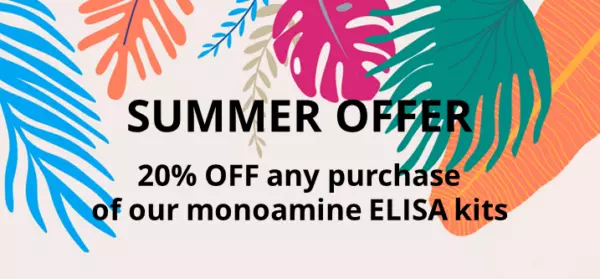 Are you ready to explore the fascinating world of monoamines? Catecholamines and tryptamines play crucial roles in various biological processes. These neuromediators are known to be involved in the regulation of mood, cognitive functions, and overall well-being.
Benefit from our current special offer on a range of specific and highly sensitive ELISA kits to obtain valuable quantitative data on monoamine levels in various fluids, including blood and urine.
Choose from our range of monoamine ELISA kits for RUO or IVD use

… and even 2- and 3-Catecholamine kits!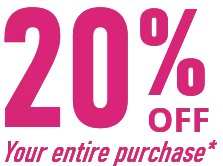 *Valid until August 28th, 2023