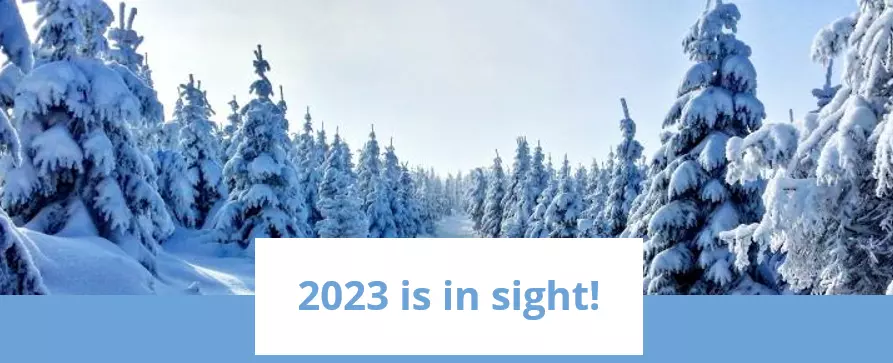 2023 is near, but there's still time to check out our best highlights of the second half of 2022! Stay connected, great things are coming next year!
L-Histidine: the newcomer to our Amino Acids ELISA kits
L-Histidine (His) emerges as a key amino acid whose level measurements would be valuable in many pathophysiological conditions. We have thus developed and validated a novel ELISA kit to accurately quantify His in biological samples.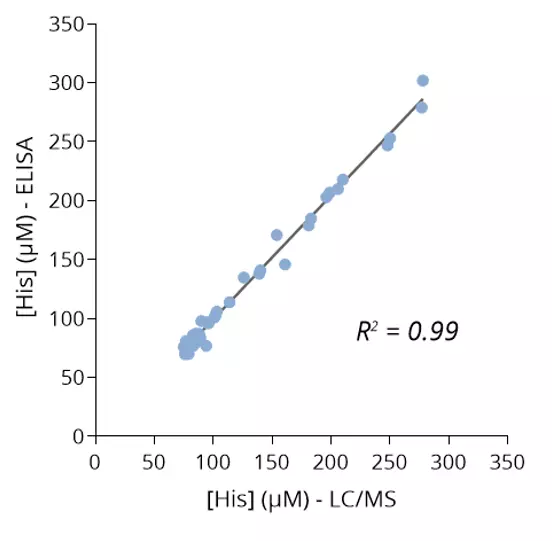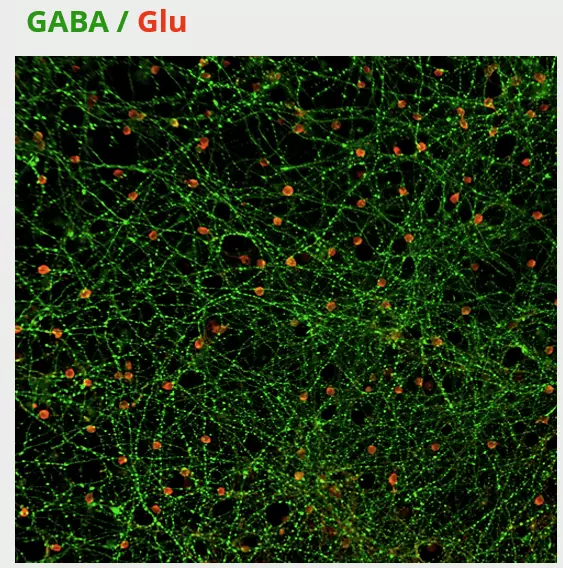 Antibodies to neurotransmitters: Spotlight on GABA-glutamate system throwdown!
To address L-Glutamate (Glu) and GABA networks and evaluate their anatomo-phenotypic and functional transmission, we developed and validated monoclonal (mAb) and polyclonal (pAb) antibodies directed against Glu (#IS1001, pAb) and GABA (#IS039, mAb, and #IS1006, pAb).
Our products referenced in many recent publications!
Browse a selection of peer-reviewed scientific publications referring to our antibodies, STAINperfect™ and ELISA kits!